The six inches of snow we received on Thursday was sure refreshing and yesterday (Saturday) I finally got to get out into it. Unfortunately, I just didn't have time to hit the Biathlon race at the McMiller Sports Center near Eagle, nor the XC Ski sprint races at the capitol in Madison, but I did poke around the woods at nearby Whitnall Park and despite there being WAY too many people walking about, I got some great bird shots.
American Tree Sparrow.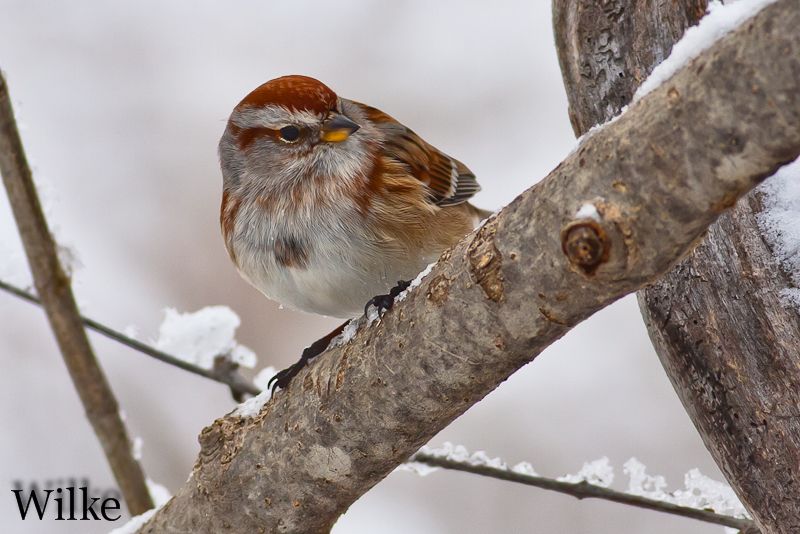 Flicker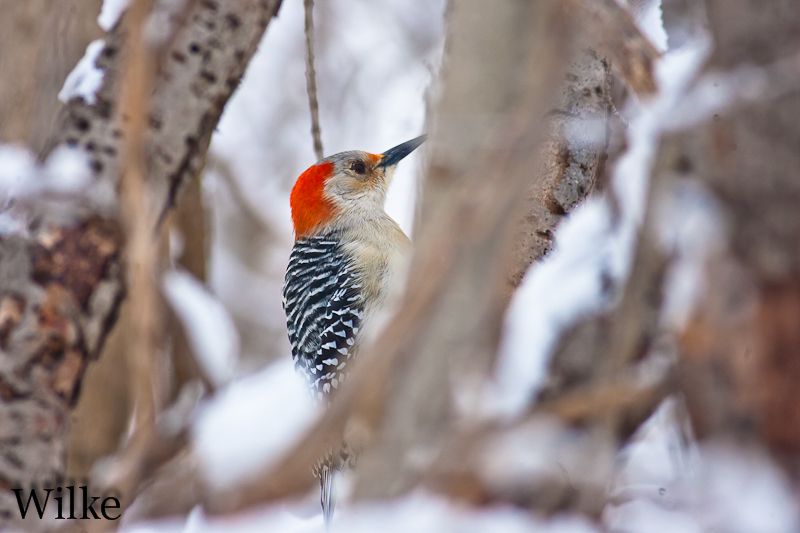 Black Capped Chickadee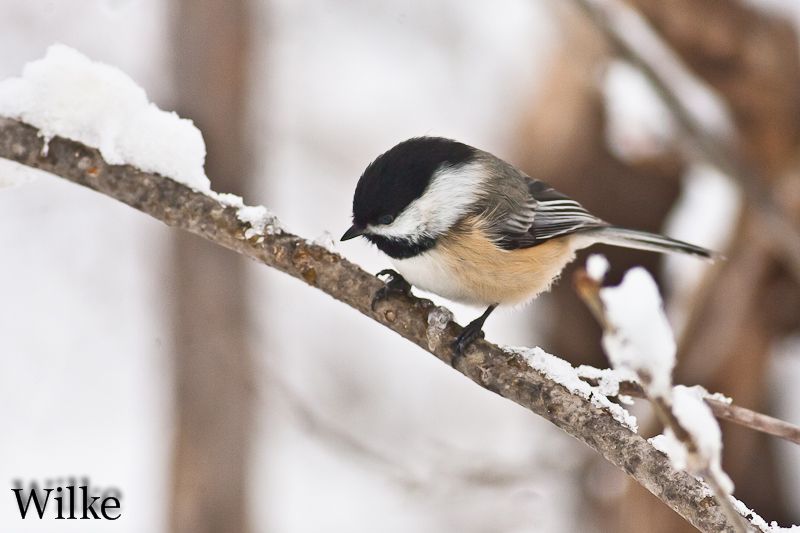 Downey Woodpecker.